Our new showroom
The largest wallpaper experience in the Benelux.
Vægbeklædning
Showroom - Thousands of rolls of wallpaper.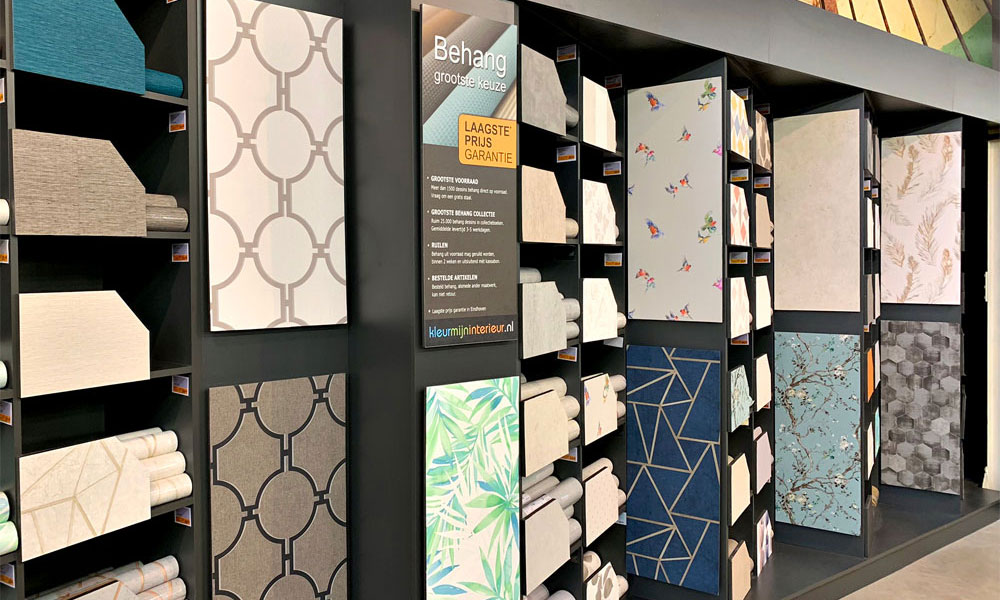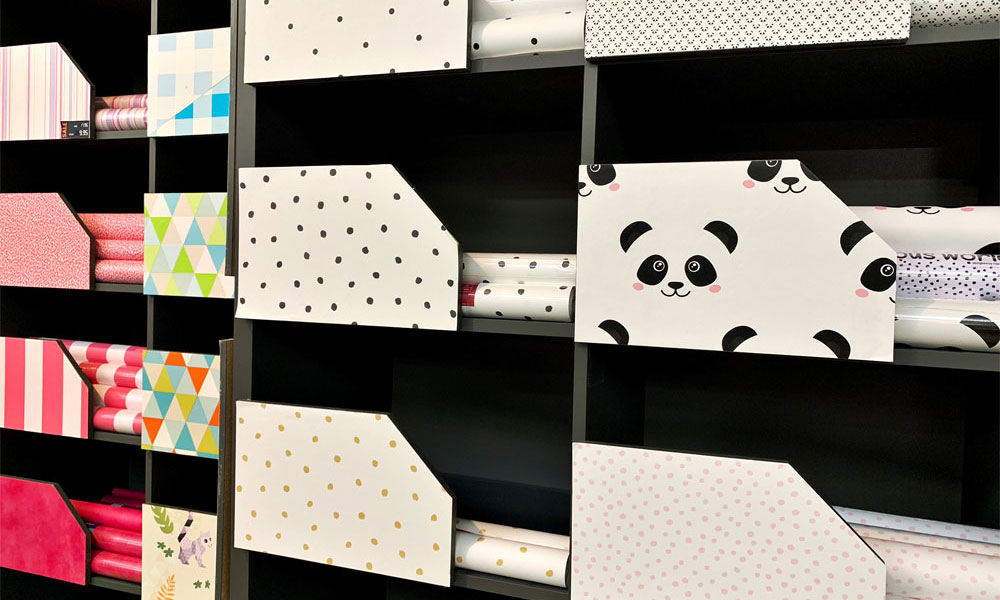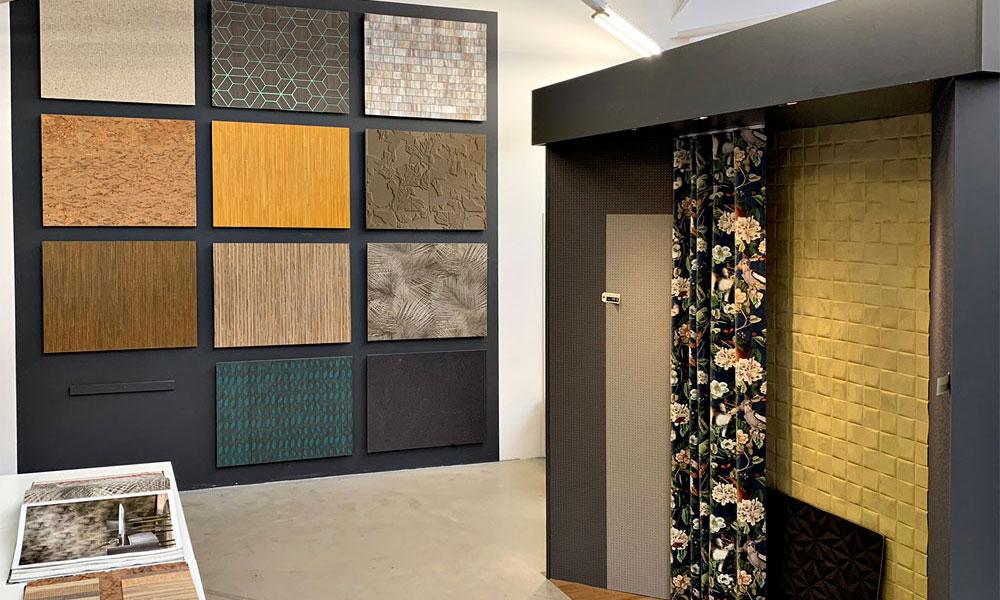 Vinduesindretning
Blinds: blinds, vertical blinds, roller blinds, roman blinds, pleated blinds, Duette, Silhouette.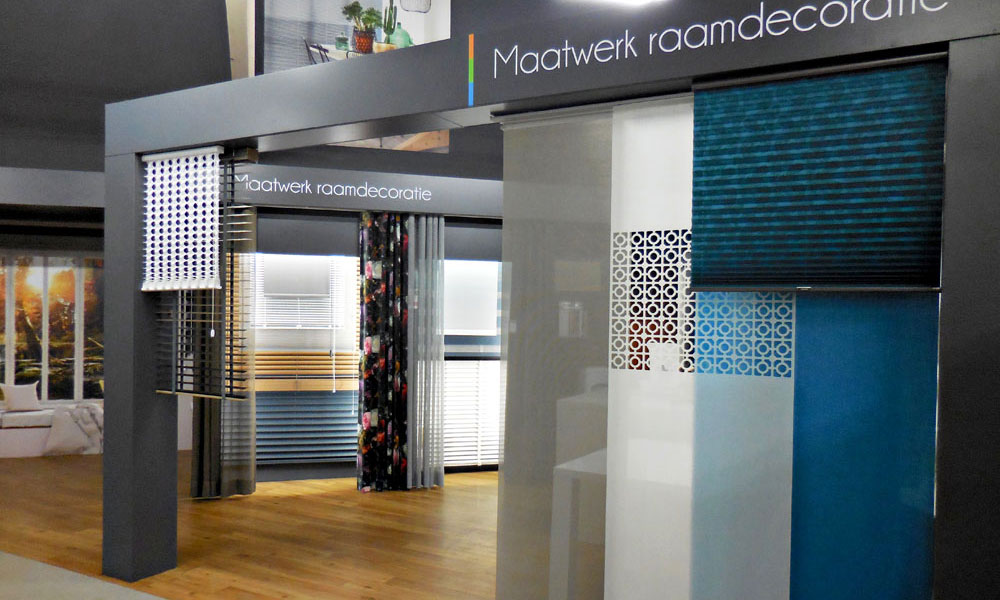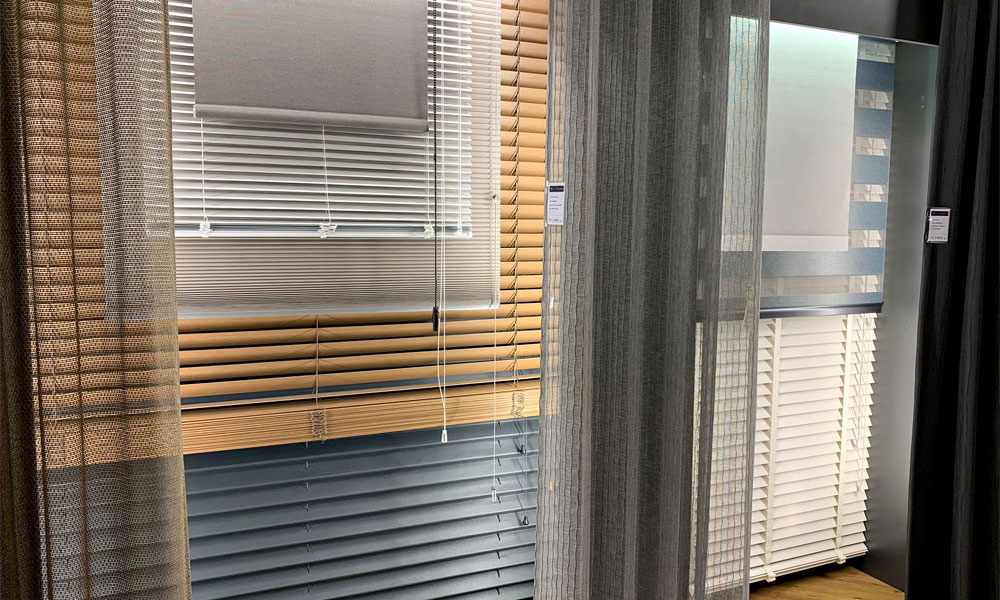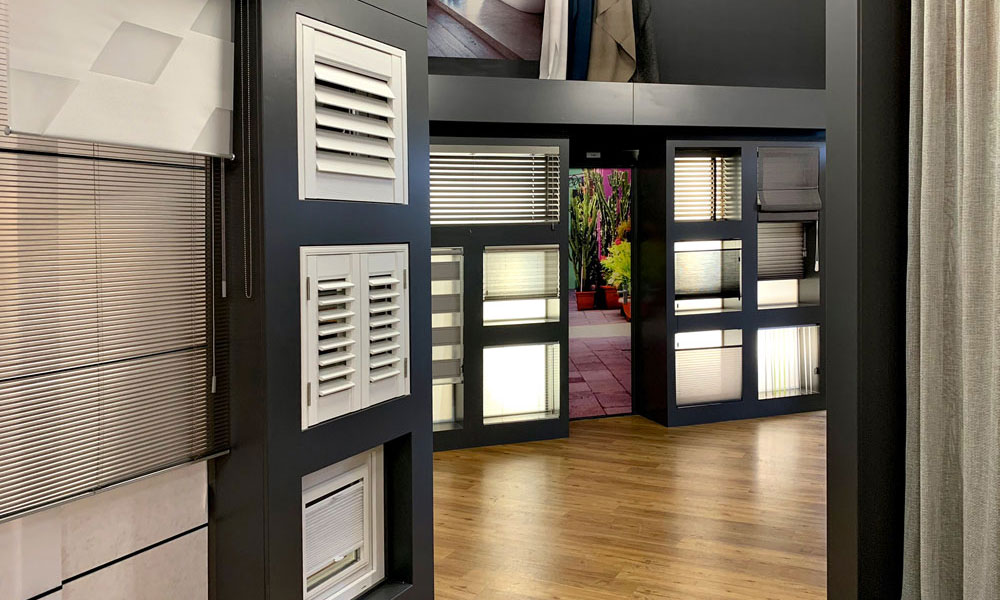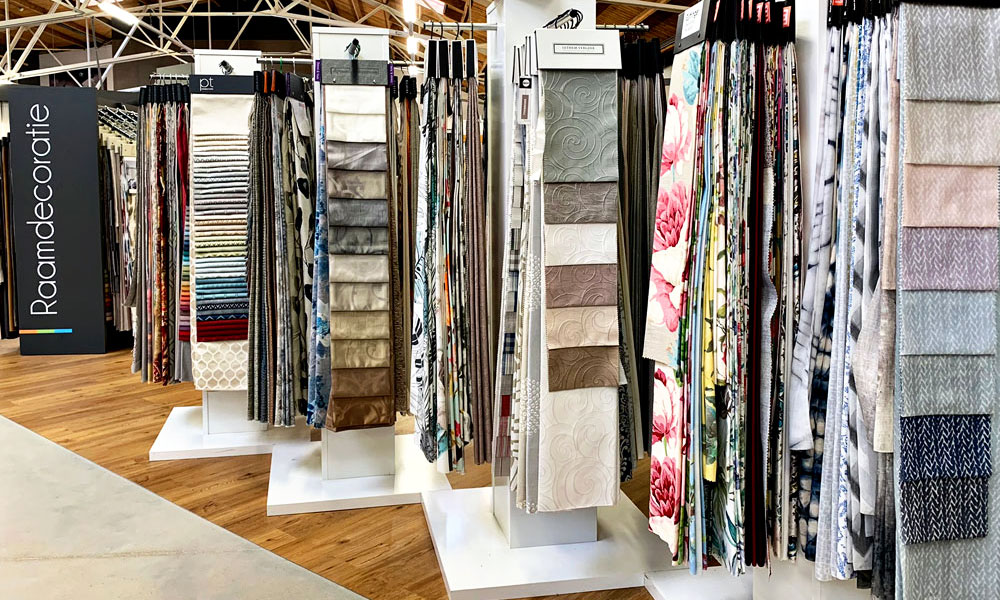 Børn
Kids Corner. A lot of the nursery: wallpaper, photo wallpaper, fabrics for children, childrens stickers.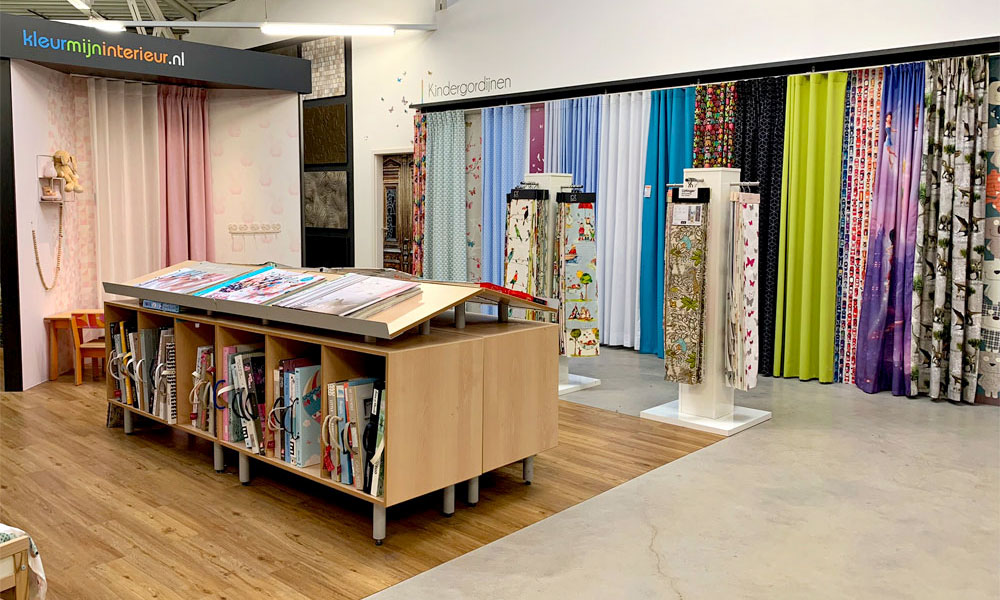 Selvklaebende plast
Also present in our showroom: a large inventory stickers en windowfilm (largest in the Netherlands),
large collection of tablecloths, curtains, wall stickers, carpets.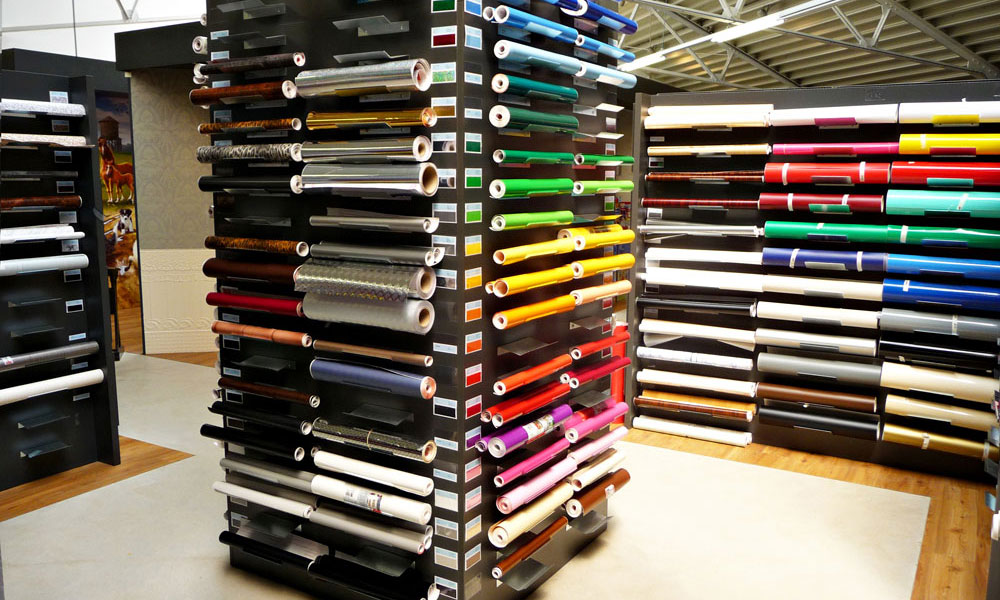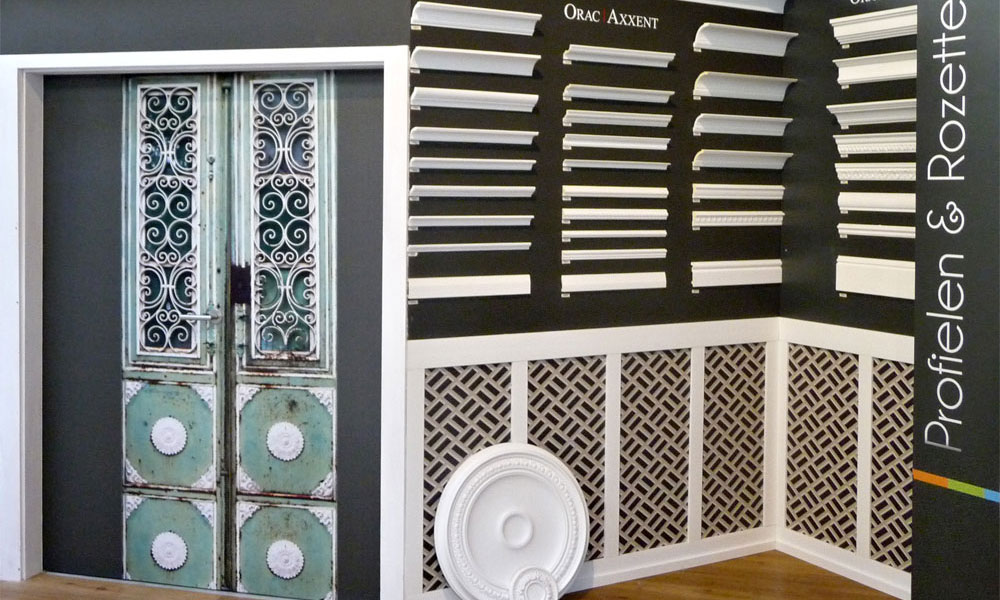 Showroom
See our many little showrooms and get inspired.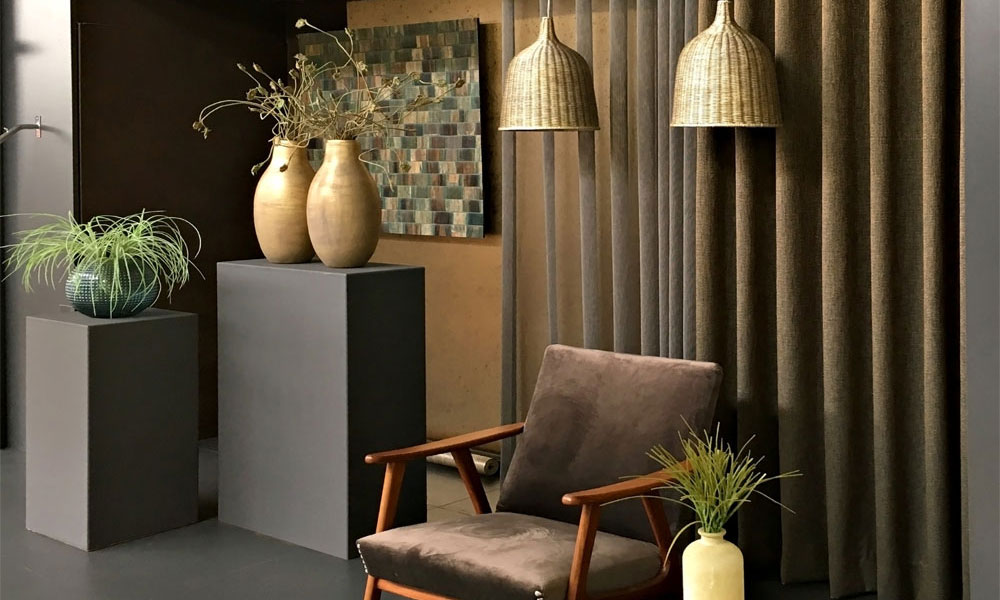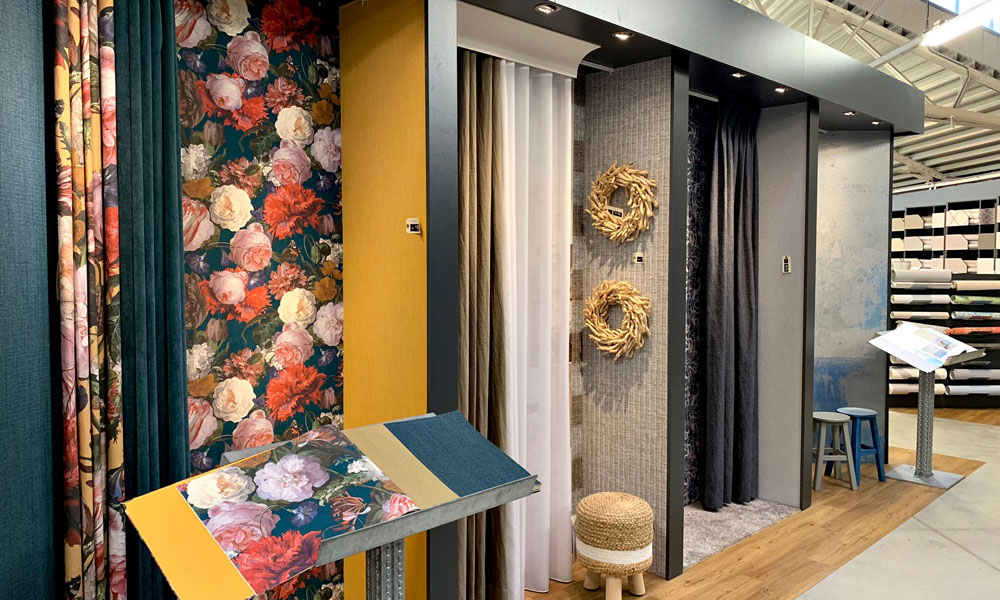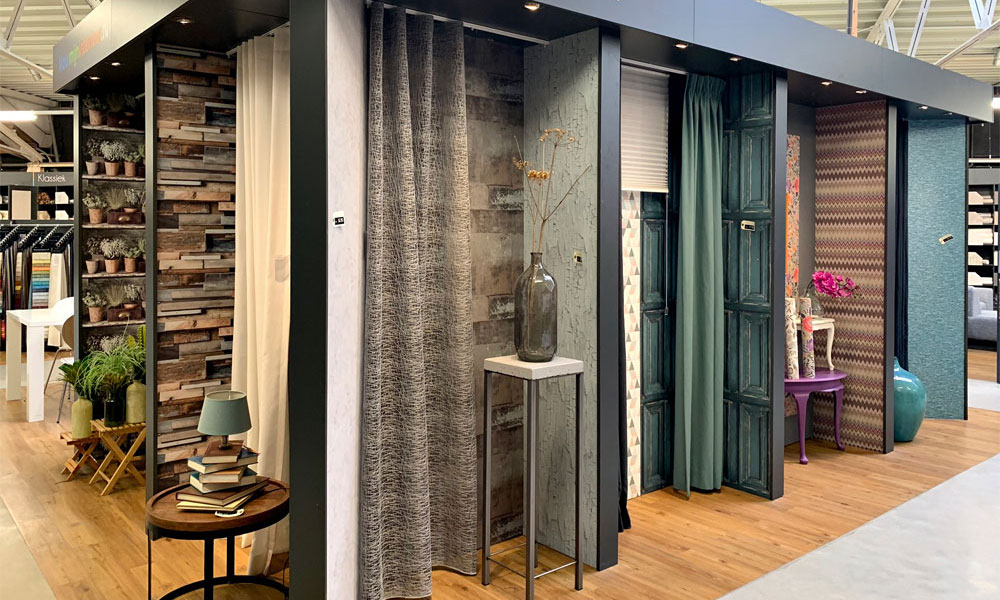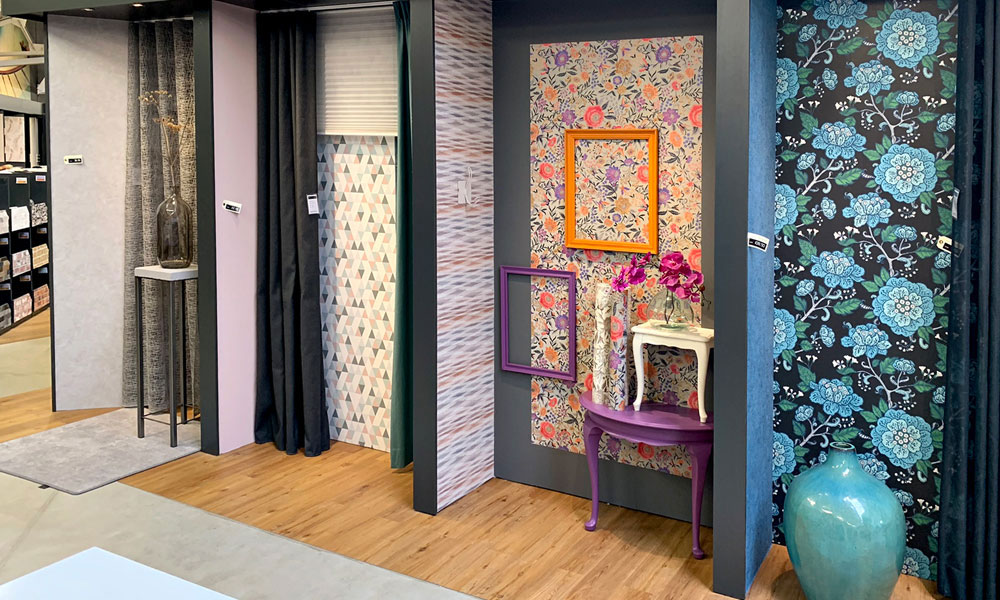 Contact address (nl)