Behanglampen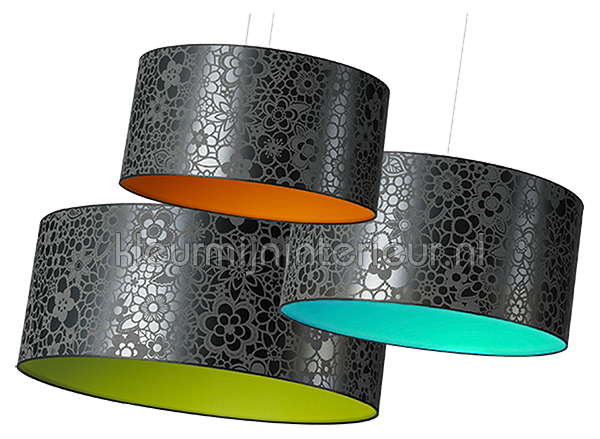 binnenzijde: oranje, grasgroen, aqua. bies: zwart
Van bijna elk behang kan een behanglamp worden gemaakt.
Behangranden en fotobehang uitgezonderd ivm met de afmeting. De hoogte kan variëren tussen 20 en 45cm, de diameter van 20 tot maximaal 60cm.
Voor de binnenzijde is het mogelijk een keur chinz stof te kiezen, of standaard wit PVC.
Elke behanglamp wordt aan boven en onderzijde afgewerkt met een smalle bies. De kleur bies is naar keuze. De gemiddelde levertijd is 5 tot 10 werkdagen.
Deze levertijd is exclusief de levertijd van het behang, indien niet op voorraad.
Kies via onze website, categorie behang, een behangdessin naar keuze. Klik op knop behanglamp samenstellen.
Vervolgens kunt u hier kiezen voor de kleur aan de binnenkant en de bies kleur.
Daarnaast heeft u ook de keuze uit een aantal pendels of geen pendel.
Hierna wordt de totaalprijs weergegeven en kunt u uw behanglamp in winkelwagen plaatsen.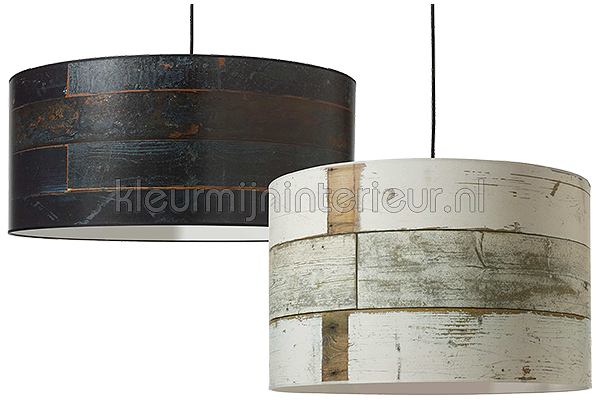 behanglampen met sloophout dessins van PietHeinEek
binnenzijde: wit. bies: links zwart / rechts wit.