Bent u op zoek naar plissé gordijnen op maat gemaakt. In onze showroon in Eindhoven presenteren wij met vele voorbeelden raamdecoratie.
Onze stylisten helpen u graag met het maken van de juiste keuze en voorzien u graag vrijblijvend van gratis advies.
Plisségordijnen bestaan uit één laag stof, heeft een warme uitstraling en is verkrijgbaar in vel kleuren en printstructuren. Het product heeft in opgetrokken toestand een minimale pakkethoogte en is in z`n geheel slank van karakter. Indien er maar weinig ruimte (qua diepte) beschikbaar is is het ideaal toepasbaar. Tevens geluiddempend. Regel eenvoudig de mate van lichtinval en privacy met de optie vrij pakket. Waarmee u het gordijn zo in kunt stellen dat het pakket vrij komt aan de bovenzijde om licht of zicht door te laten. Ontdek de eindeloze variatie!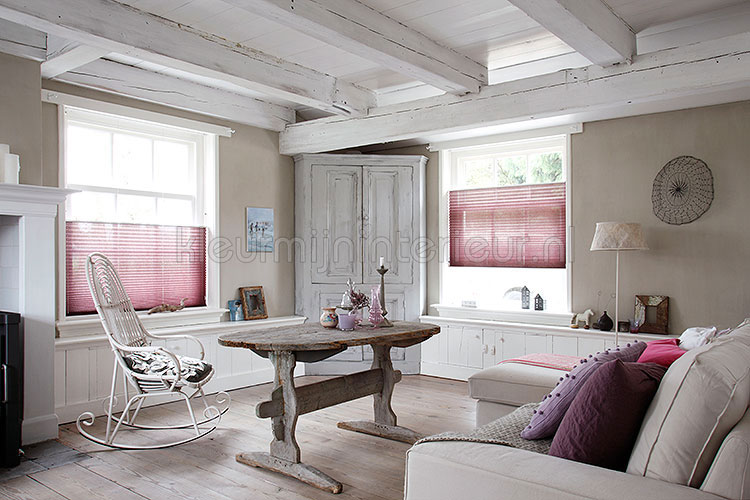 Grote collectie
transparante, decoratieve soorten
lichtdoorlatende soorten
verduisterende soorten
warmtewerende kwaliteiten
vocht- en vuilwerende kwaliteiten
De plooibreedte van plisségordijnen is 20 of 32 mm.
Bovenbakken in diverse kleuren leverbaar.
Bediening zowel mogelijk met bedieningsgreep als met optrekkoord.
Tal van bediening- en pakket mogelijkheden.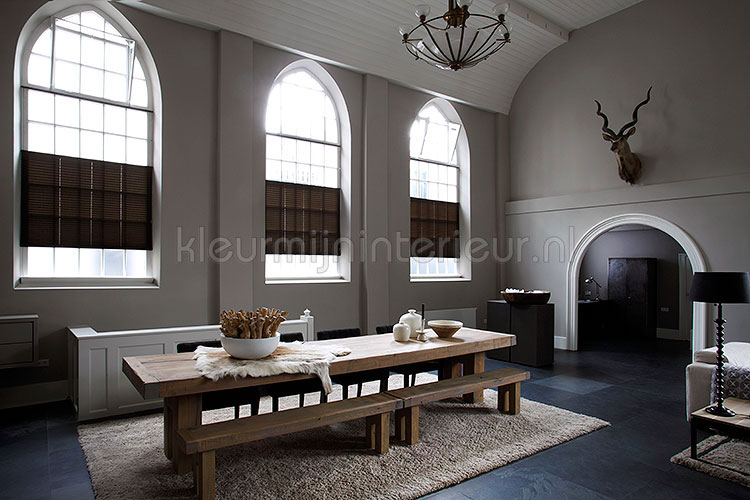 Bijzondere raamvormen
ja, bij uitstek geschikt voor bijzondere raamvormen.
Van driehoeksramen en trapeziumramen tot ronde ramen en serres.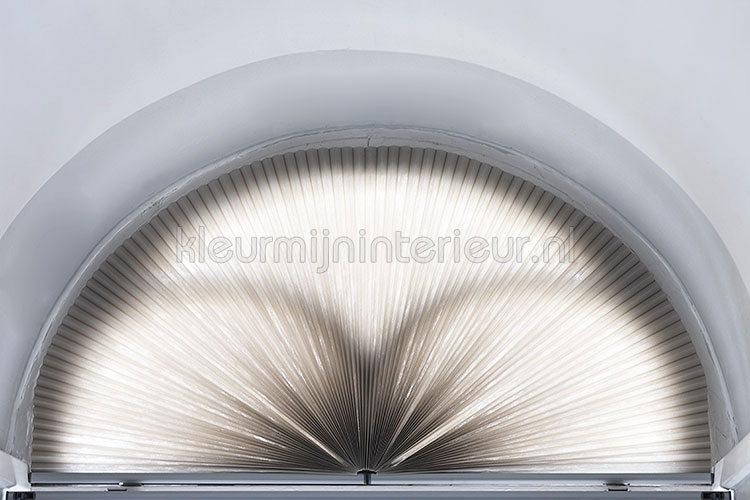 Projecten
ja, projectkwaliteit (FR) beschikbaar
Slaapkamerverduistering
nee, niet geschikt omdat er gaatjes in de stof zitten die licht doorlaten
Keuken
ja, goed wasbare varianten beschikbaar
Badkamer
redelijk, sommige soorten zijn vochtbestendig maar de gaatjes in de stof laten wel enig zicht door
Kiep-kantelramen
ja, kan met zijgeleiding geleverd worden waardoor goed toepasbaar
Dakraam
ja, kan met zijgeleiding geleverd worden en in cassette (nooit geheel verduisterend door gaatjes)
Kan als uitvoering in een Velux systeem geleverd worden.