Gratis Foto Bewerkingen
Een ontvangen foto wordt nooit 'zomaar' in productie genomen.
Wij controleren na ontvangst altijd zorgvuldig of uw afbeelding voldoet, zeker qua pixels.
U ontvangt daarna een voorbeeld in de juiste breedte/hoogte verhouding.
Wanneer nodig wordt uw afbeelding bewerkt, zie ook hieronder onze gratis foto bewerkingen.
Mocht uw afbeelding om welke rede dan ook niet voldoen dan wordt u geïnformeerd,
en indien mogelijk een alternatief geboden.
Wanneer een afbeelding niet blijkt te voldoen is annuleren of een andere afbeelding kiezen altijd mogelijk.
Wanneer wij een afbeelding (zeker optisch) kunnen verbeteren zullen wij u dit voorstellen middels een voorbeeld.
Hieronder enkele voorbeelden van een gratis bewerking: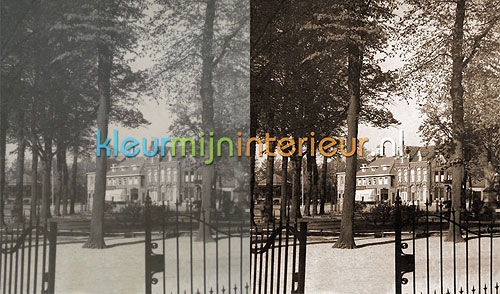 Links het vergrauwde origineel, rechts komt de foto weer tot leven.
Bij het rechter voorbeeld zijn de kleuren opgefrist, alsof de oude vergeelde vernislaag is verwijderd.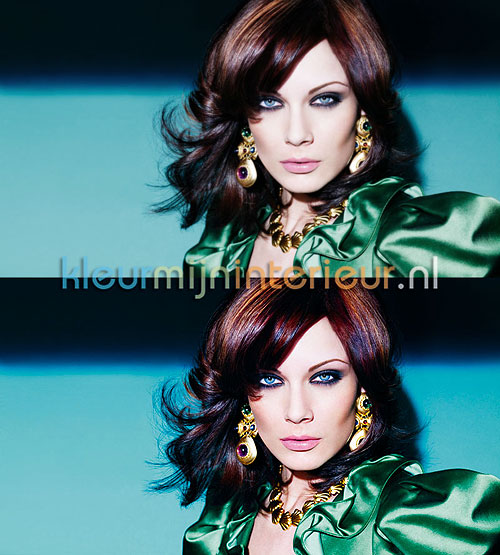 Zeker in een kapsalon kon het plaatje wel wat meer glans gebruiken.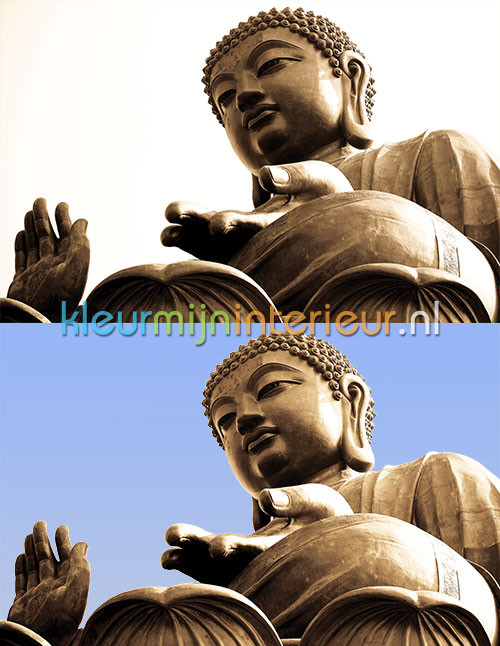 Licht verloop van blauwe lucht geeft veel meer diepte en maakt het meer natuurlijk.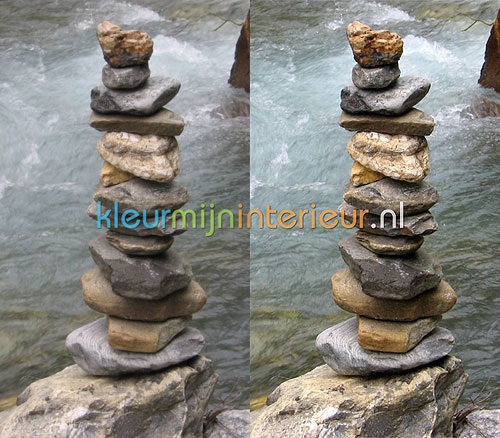 Ook een vakantiefoto oogt weer zo sprankelend als in het echt na een gratis bewerking.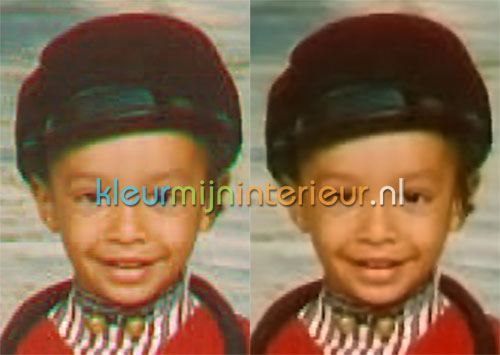 Bewerking van kleurzweem (rood-groen schaduw). Komt vaak voor en is goed te onderdrukken.
Spiegelen, kantelen, maat aanpassing


Vaak wordt een afbeelding waarbij de horizon opvallend afloopt, zoals bv een zonsondersgang op zee, de afbeelding zodanig gekanteld dat de horizon weer netjes recht is.



Beschadigingen


Kleine ongewenste beschadigingen maar ook melding van datum kunnen onzichtbaar worden gemaakt.



Sepia


Kleur, contrast en helderheid aanpassingen worden voorgesteld middels een voorbeeld.
Het moet natuurlijk wel een plaatje worden.



Collage


Een collage samenstellen tot ongeveer 20 foto's is gratis. Een groter aantal kan natuurlijk ook. Kleine meerprijs is afhankelijk van aantal en afmeting.



Ruis


Kleine oneffenheden, ruis en kleurzweem worden standaard gratis verwijderd. Zie ook photo requirements (nl).



Pixelvorming


Zowel ruis als lichte pixel vorming wordt standaard onderdrukt.
Bij te grove pixelvorming (ministeck-effect) is er overleg met de klant. Zie ook photo requirements (nl).



Gratis ditigaal voorbeeld


Een afbeelding kan op maat worden gesneden. Van een liggend beeld een staande uitsnede gemaakt of andersom.
Wij sturen u gratis een digitaal voorbeeld zodat u vooraf kunt beoordelen of de uitsnede voor u voldoet.


Indien gewenst kunnen we een afbeelding ook vervormen (vertekenen van het perpectief). Dit komt zelden voor maar soms past het gehele beeld net niet terwijl het wel de wens is, dan maken we het geheel niet iets smaller of minder hoog. Bij veel afbeeldingen is dat goed mogelijk maar dit zullen we altijd voorstellen, nooit zomaar doen uit eigen beweging uitvoeren.
Het is wel zo dat een albeelding op een scherm altijd kan afwijken van het eindresultaat maar dit verschil is nagenoeg verwaarloosbaar.
Al deze aanpassingen worden kosteloos uitgevoerd en middels een digitaal voorbeeld voorgesteld.
Pas wanneer u akkoord bent met ons voorbeeld nemen wij uw bestelling in productie.
Colormyinterior is a specialist in wall and window decoration. Founded in 1947 and online since 1999. Our collection mainly consists of wallpaper & photo wallpaper, curtains & blinds, adhesive film & static window film, but also carpets & floor coverings, decorative profiles and paint.
With us you will find a very diverse range, a very large selection of the most beautiful products from the middle to the higher segment. A wide choice for those who want something different.
Could you use some help to make the right choice? Our stylists are happy to help you with color and interior advice. This is possible without obligation in our showroom, but also at your home or business location in the Eindhoven area. Both for private individuals and interior projects for companies.