Gratis Foto Bewerkingen
Een ontvangen foto wordt nooit 'zomaar' in productie genomen.
Wij controleren na ontvangst altijd zorgvuldig of uw afbeelding voldoet, zeker qua pixels.
U ontvangt daarna een voorbeeld in de juiste breedte/hoogte verhouding.
Wanneer nodig wordt uw afbeelding bewerkt, zie ook hieronder onze gratis foto bewerkingen.
Mocht uw afbeelding om welke rede dan ook niet voldoen dan wordt u geïnformeerd,
en indien mogelijk een alternatief geboden.
Wanneer een afbeelding niet blijkt te voldoen is annuleren of een andere afbeelding kiezen altijd mogelijk.
Wanneer wij een afbeelding (zeker optisch) kunnen verbeteren zullen wij u dit voorstellen middels een voorbeeld.
Hieronder enkele voorbeelden van een gratis bewerking: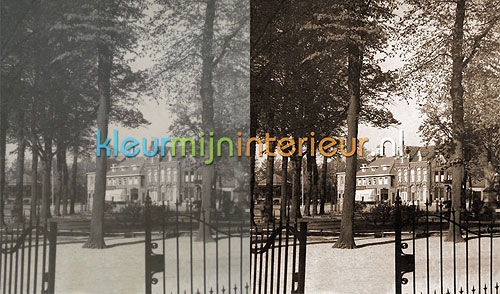 Links het vergrauwde origineel, rechts komt de foto weer tot leven.
Bij het rechter voorbeeld zijn de kleuren opgefrist, alsof de oude vergeelde vernislaag is verwijderd.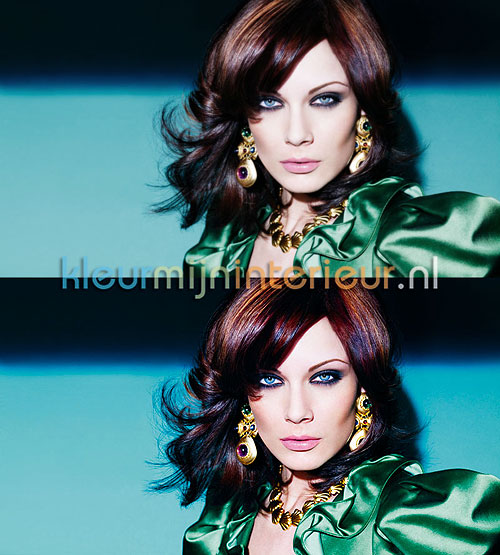 Zeker in een kapsalon kon het plaatje wel wat meer glans gebruiken.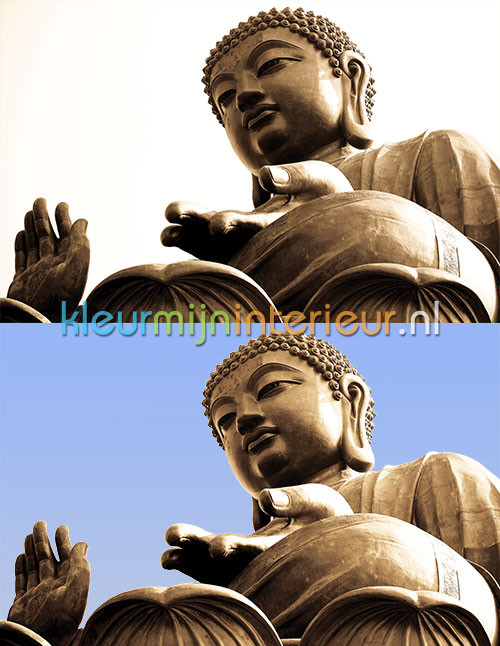 Licht verloop van blauwe lucht geeft veel meer diepte en maakt het meer natuurlijk.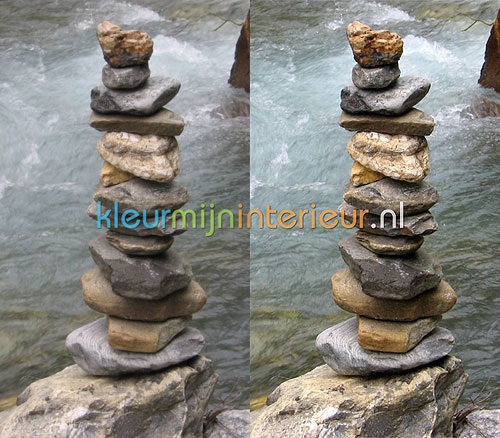 Ook een vakantiefoto oogt weer zo sprankelend als in het echt na een gratis bewerking.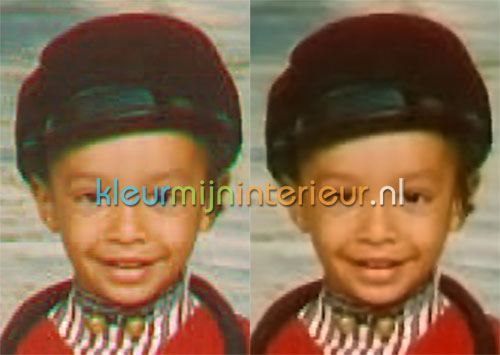 Bewerking van kleurzweem (rood-groen schaduw). Komt vaak voor en is goed te onderdrukken.
Al deze aanpassingen worden kosteloos uitgevoerd en middels een digitaal voorbeeld voorgesteld.
Pas wanneer u akkoord bent met ons voorbeeld nemen wij uw bestelling in productie.