Our new showroom
The largest wallpaper experience in the Benelux.
Rivestimento murale
Showroom - Thousands of rolls of wallpaper.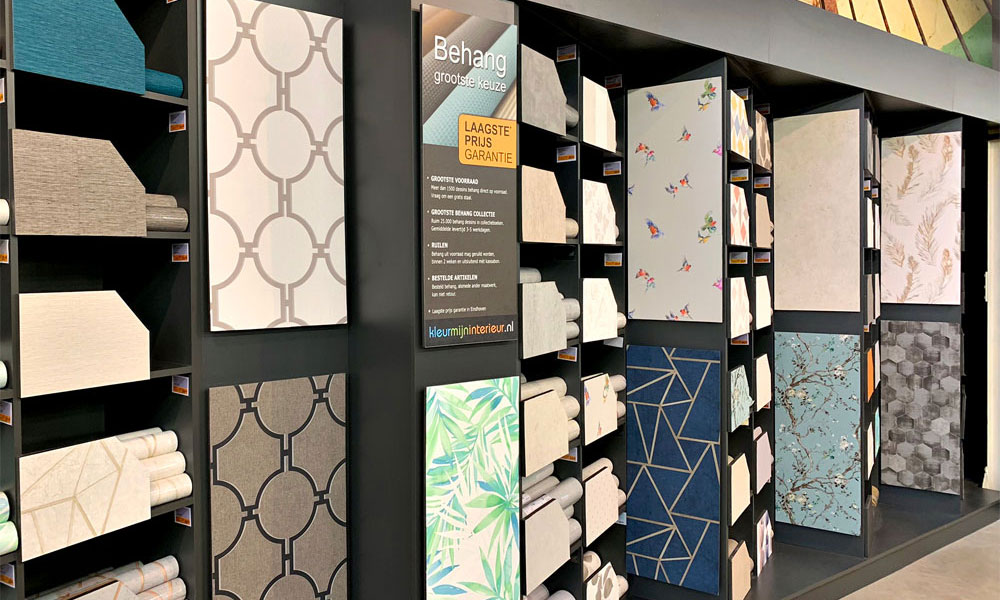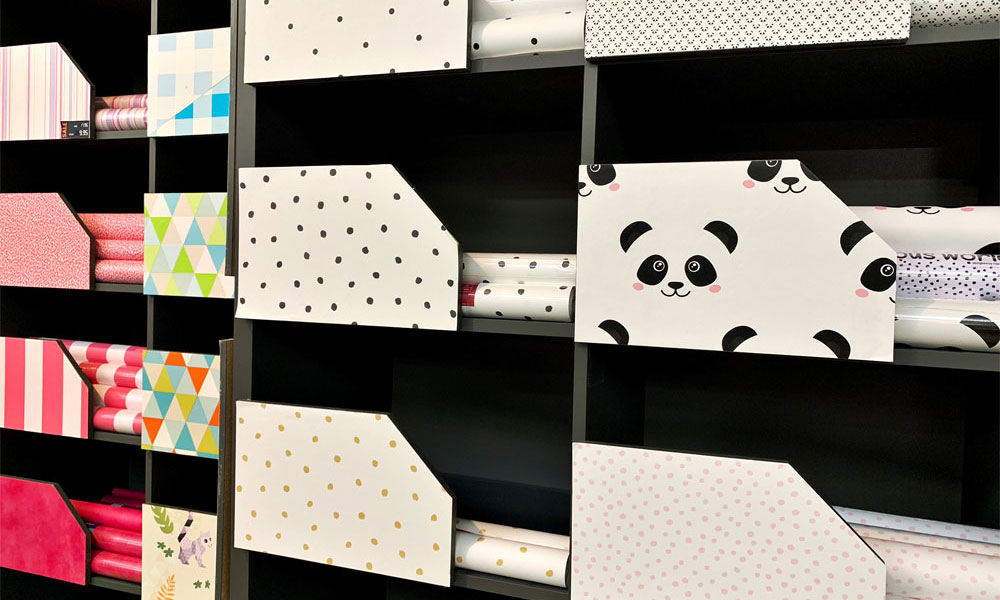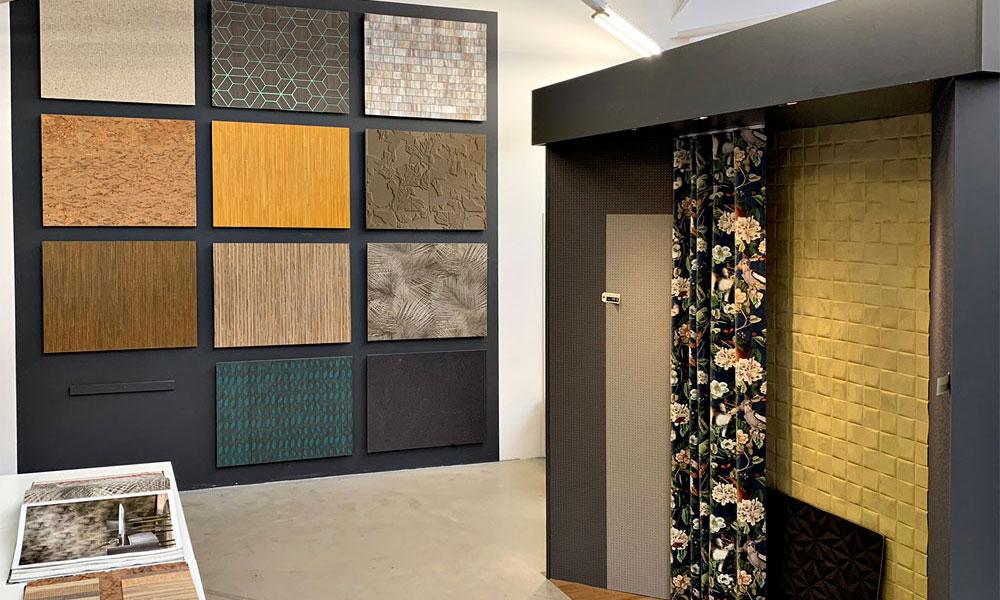 Decorazione della finestra
Blinds: blinds, vertical blinds, roller blinds, roman blinds, pleated blinds, Duette, Silhouette.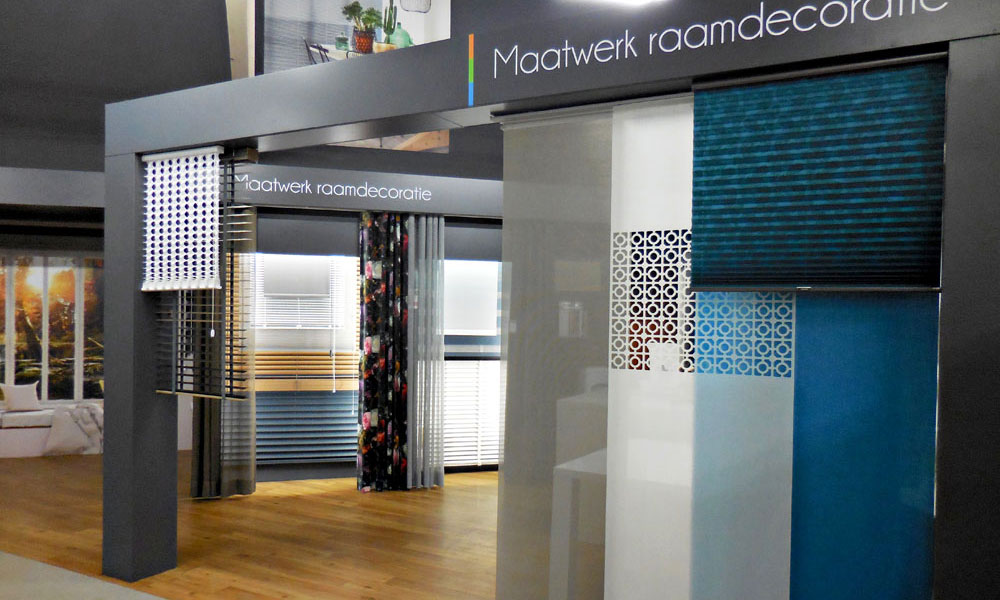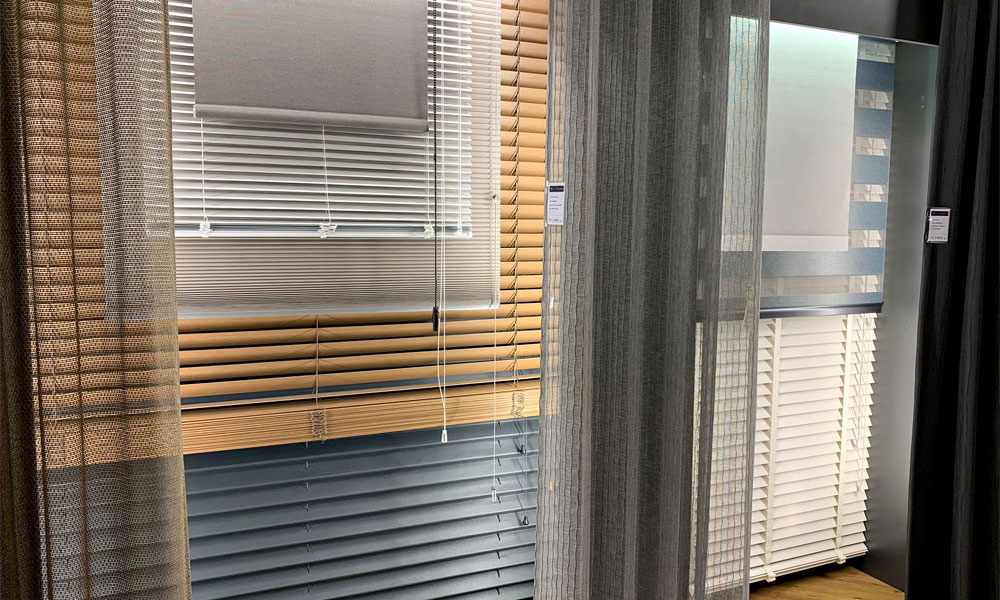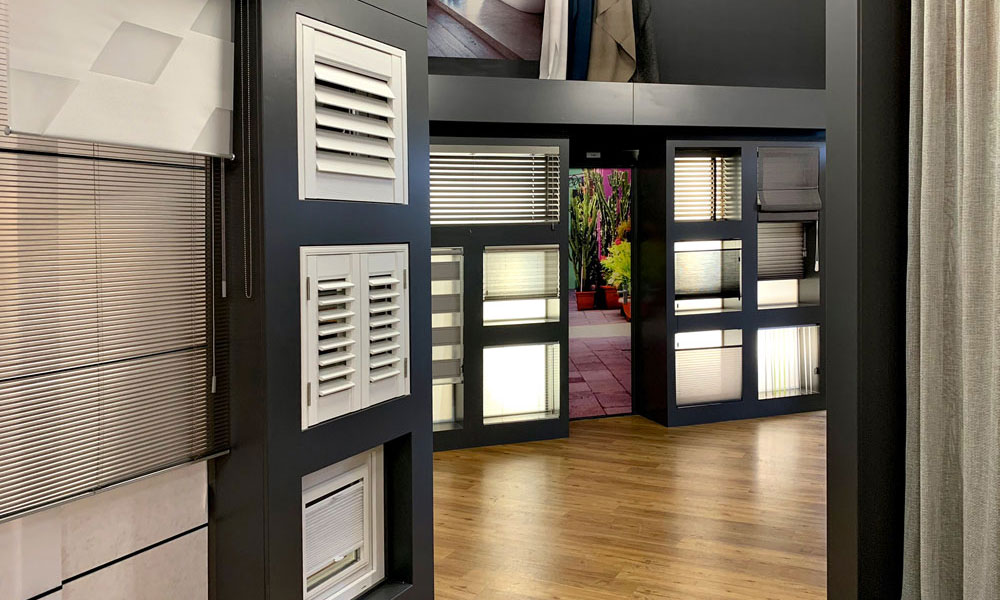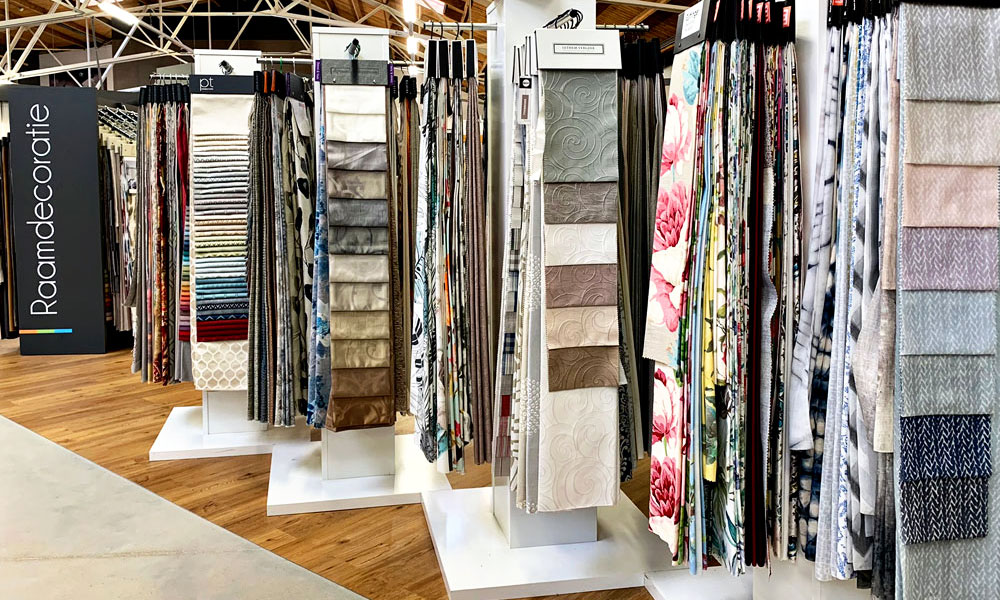 Figli
Kids Corner. A lot of the nursery: wallpaper, photo wallpaper, fabrics for children, childrens stickers.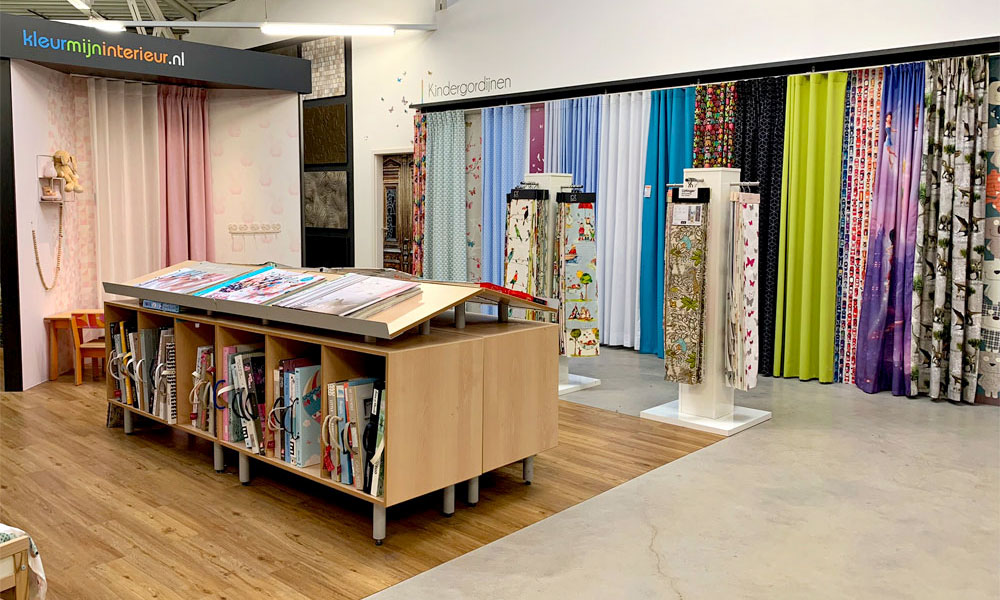 Pellicole autoadesive
Also present in our showroom: a large inventory stickers en windowfilm (largest in the Netherlands),
large collection of tablecloths, curtains, wall stickers, carpets.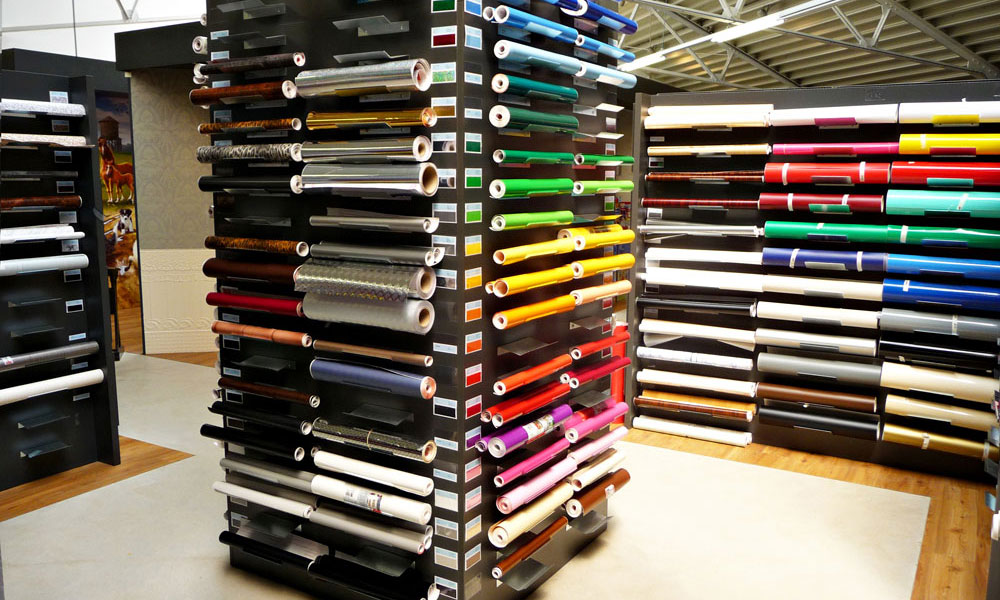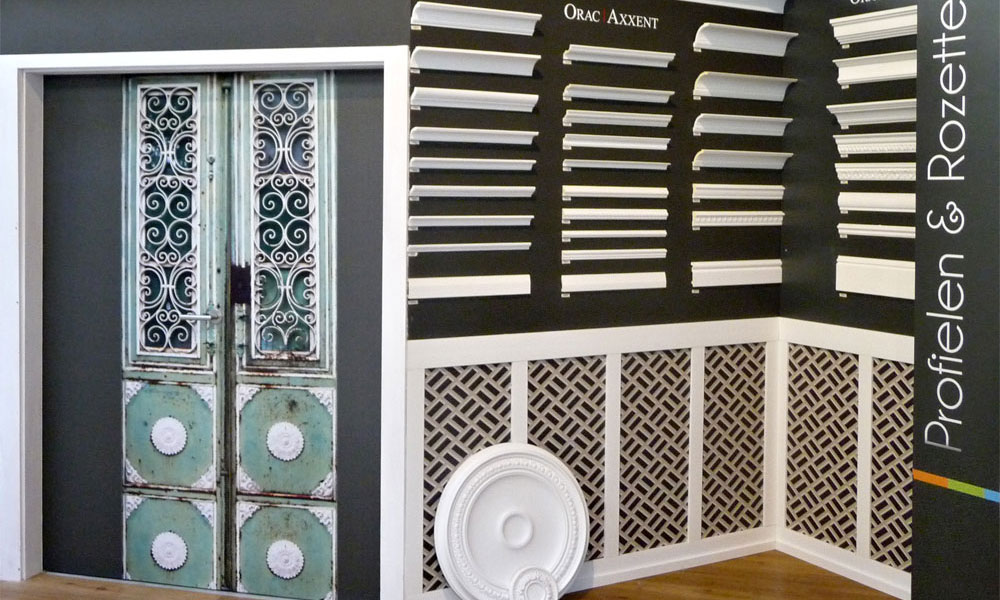 Sala di esposizione
See our many little showrooms and get inspired.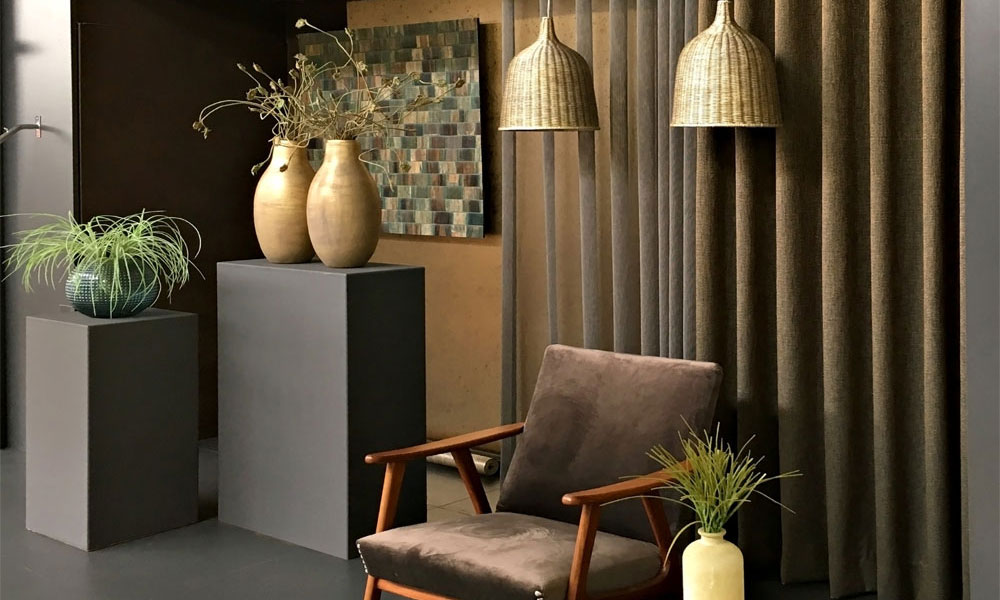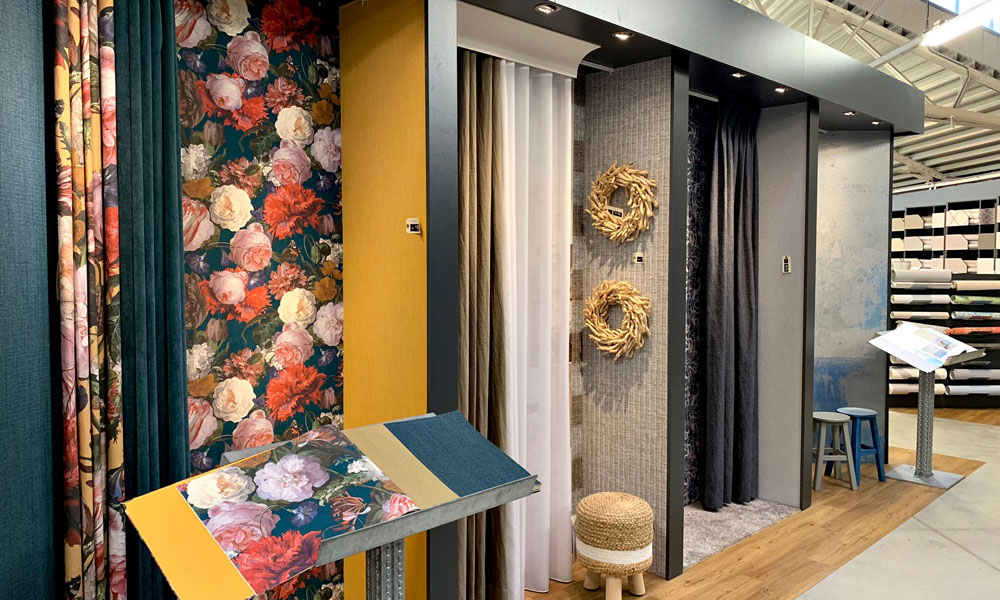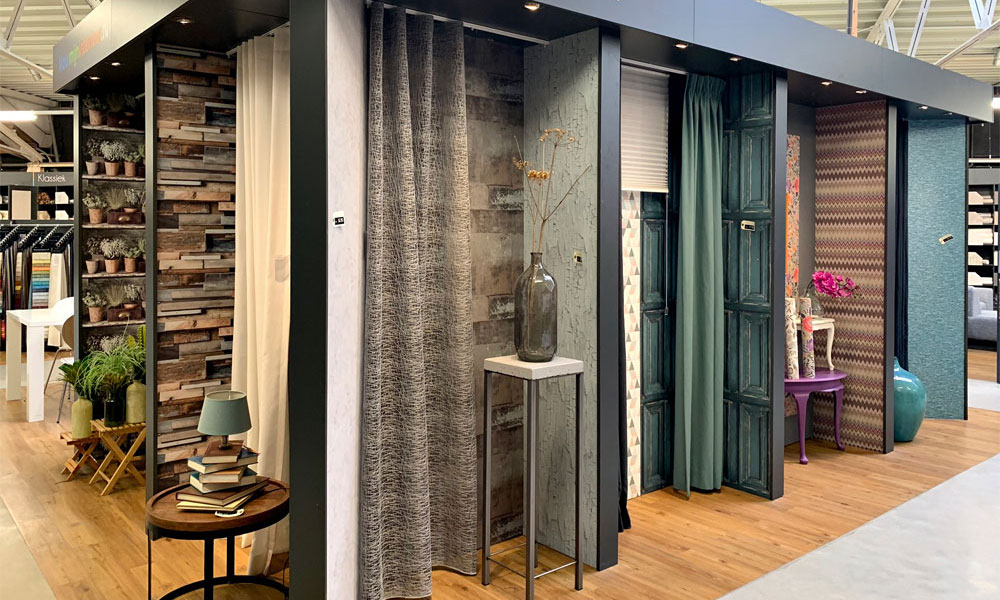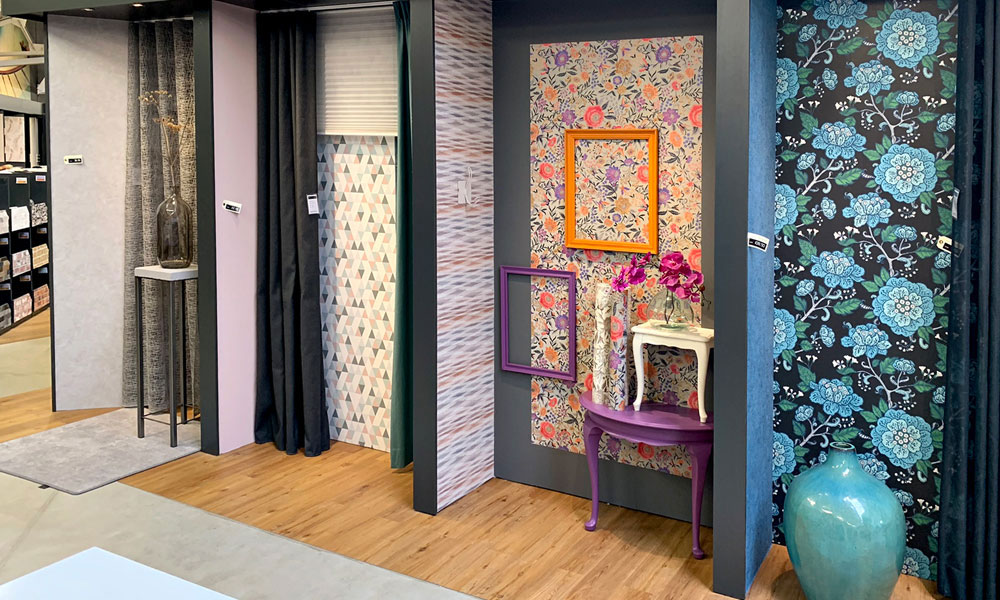 Contact address (nl)